Κaranikas Panagiotis
Εnergy Fireplaces Kefalonia
Energy fireplaces have high thermal efficiency and low wood consumption.
This is due to their controlled and often secondary burning, that is, with the same amount of wood we would use in a simple - open fireplace, we have 70% more efficiency and therefore great economy.
We undertake the installation and installation of the following fireplaces:
Energy Fireplaces

Pellets Stoves

Energy Heaters Fireplaces

Open Fireplace Fireplaces

Open Type Fireplaces with mademi
Place the fireplace that suits your needs and desires, uniquely showcase your space and feel the warmth that will offer you at the most competitive prices!
Our experienced crew undertakes the transportation, installation and connection of the fireplace to your premises.

We can also make the investment of your choice, with absolute precision, on any kind of surface.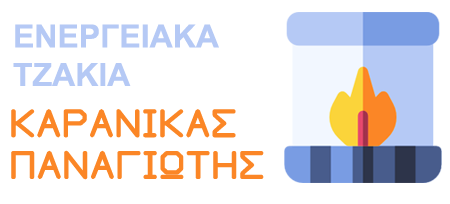 ΤΡΑΥΛΙΑΤΑ, ΑΡΓΟΣΤΟΛΙ - Κεφαλονιά | 2671068056, 6947002816