Κaranikas Panagiotis
Εnergy Fireplaces
KARANIKAS PANAGIOTIS is based in Argostoli, Kefalonia, and has been active for years in the field of energy fireplaces.
We take responsibility for the installation and excellent installation of fireplaces, serving all of Kefalonia and wherever we are requested, having in our assets plenty of satisfied customers.
The right choice depending on the area, as well as the installation of the energy heater you choose, is very important for its good operation (not to smoke, to smoke easily, etc.). Our responsible and specialized crew, consisting of experienced heat-hydrologists, comes to your place and undertakes the correct connection of fireplaces or stoves.
With a phone call we come directly to your place, on appointment and we suggest solutions that fit your needs.
Our prices are competitive. We are waiting for you to serve you!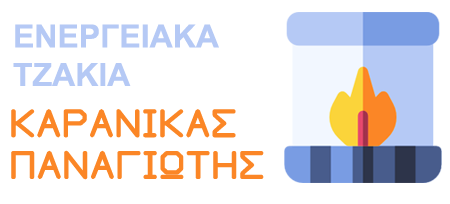 ΤΡΑΥΛΙΑΤΑ, ΑΡΓΟΣΤΟΛΙ - Κεφαλονιά | 2671068056, 6947002816